Our Story


First let me introduce myself...My name is Angela
.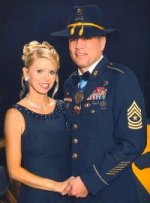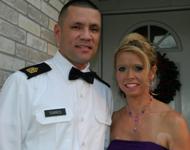 I am the proud wife of a retired Army Soldier.
Armando and I have been happily married for over 21 years. We have been blessed with five handsome young boys. No little girls in our home~just our boys!
After much interest in the many different hand crafted items we gave as gifts through the years, I was inspired to start my own boutique business. And BLING, BLING... our business was created! I love to sparkle, shine and bling! I am a very glitzy girl with only boys and thus the name Glitzy Girl and All Boys came about.
I am so thankful to be able to stay at home with my boys while creating items and running our business. I could not do it without the support of my husband. I am so lucky and truly blessed to have such a wonderful family. A girl couldn't ask for anything better!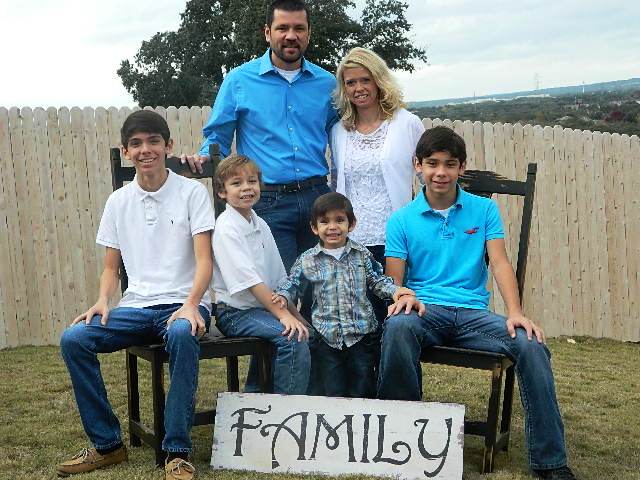 Thank you for visiting our Boutique Website!
May your day always be full of SPARKLE and GLITZ and may you always SHINE!